Business principle
The background story of my Entrepreneurship
Before I started my business in 2010, Hakodate was still in the midst of a recession due to the collapse of bubble economy, and the local economy was gradually declining due to a depopulation and aging society.
I wanted to increase the vitality of the people, businesses, and local environment that were losing their vitality.
In order to increase vitality, I decided to tackle on one of the problems that Hakodate was facing, which was the lack of local products that could represent Hakodate region. I was determined to search for new value in products to replace the marine products which was the core industry of Hakodate, as demand decreased. By creating new value-added Hakodate souvenirs that are beneficial for the body and give a sense of well-being through eating, and communicating the value of the region to all of Hokkaido, the rest of Japan, and lastly, the world. Through increasing the number of satisfied customers, we hope to energize local economy and then people of the world and therefore energizing the local economy and the people of the world with Kadou Foods Co.
Our company's management philosophy (Founder and management's ideas in company management.)
Slogan
Challenge to create a vibrant society
Company Objective
To create a social environment in which people are both physically and mentally healthy, and full of happiness.
Values that we values
Take on the challenge of creating new values that will make people feel happy.
Future vision of the company
Continuous effort to make people more energetic
We aim to become a company that is indispensable to the world by continuously making people more energetic.
Our 4 preferences
We use local and delicious ingredients from HAKODATE and HOKKAIDO, such as GOLDEN SENNUKI and MILK.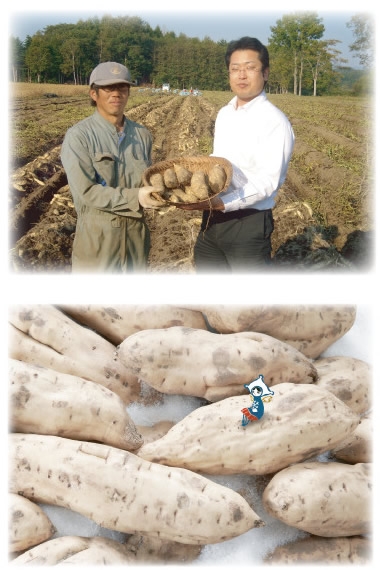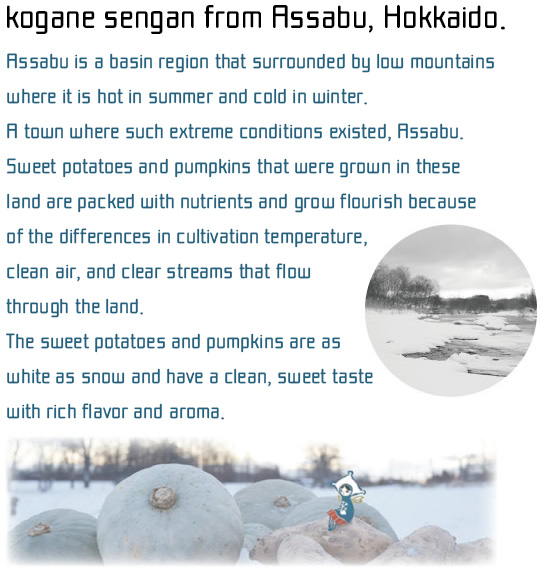 There are many ingredients that are thrown away just because of bad shape or small size.
We would like to focus on tasty local ingredients that are not worth throwing away, and share the appeal of strong and tasty local ingredients with our customers.
Each one is handmade with care to bring out the best flavor and texture of the ingredients.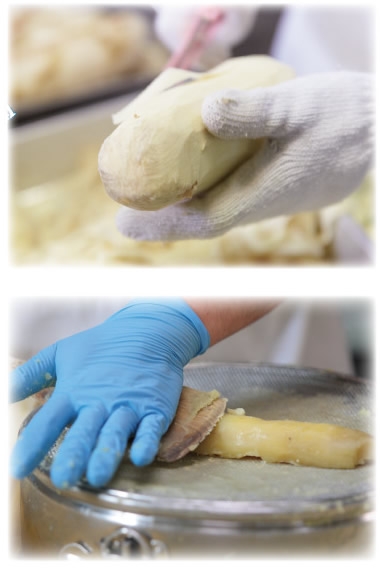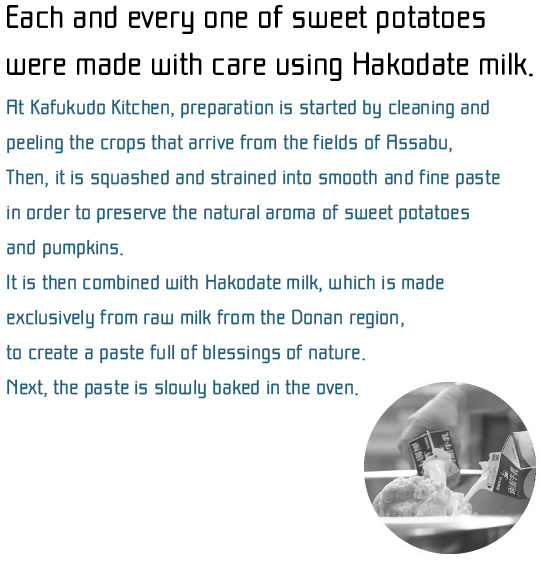 In the pursuit of the deliciousness of ingredients and products, handmade is the way to go.
We would like to share the delicious products which was made with care and effort to our customers.
We care about our customers by making them with as few additives as possible.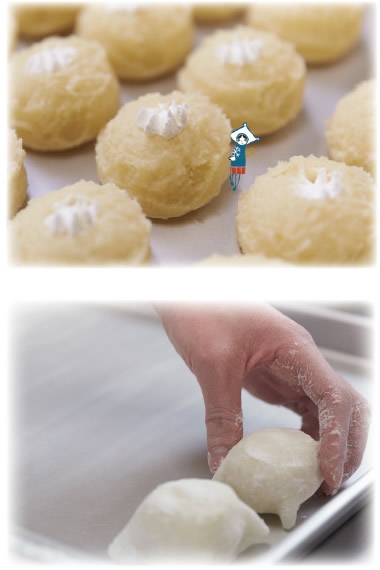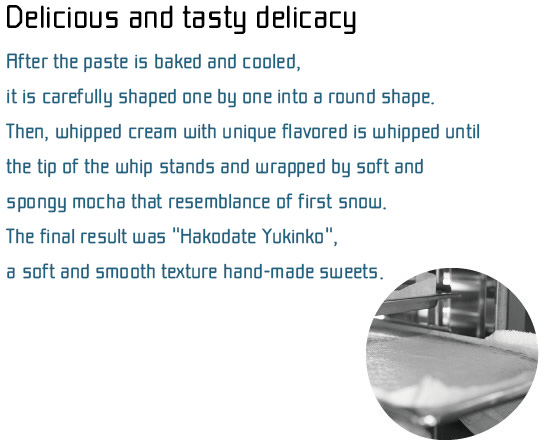 Additives are unnecessary when we consider the taste of our products and our bodies.
We are committed to using as few additives as possible, and we want to share with our customers how to build a healthy body.
We hope to provide new products that will bring happiness unlike the other products ever existed.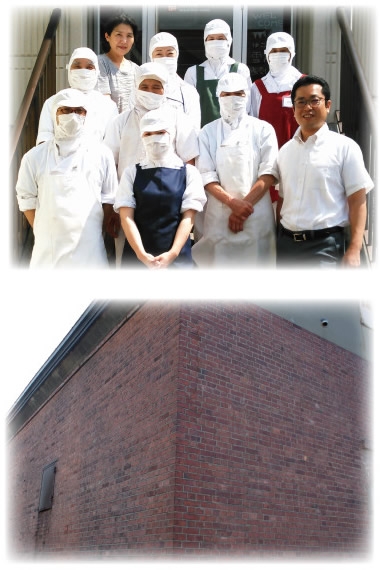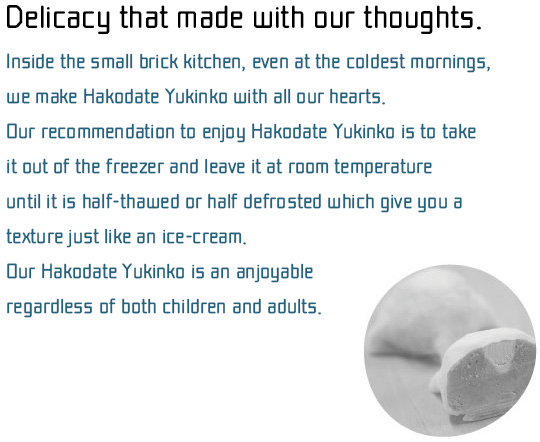 There are many delicious and healthy products in the world.
Kafukudo Kitchen is dedicated to provide new products that make everyone feel happy, good for the body, and inspiring to eat, and we hope to create a society where our customers can be both physically and mentally healthy.
How about trying some delicious sweets that filled with our thoughts?